We have undertaken a number of complex building projects including highrise commercial, multi level basements, housing, highrise housing, shopping centres, healthcare institutions, educational facilities and public sector facilities. We are fully equipped to execute several projects at the same time. Major landmarks can be viewed in and around Nairobi.

...

We are fully equipped with heavy earth moving equiment, road construction machines, pipe laying tools and sophisticated survey equipment which allow us to undertake design and construction of major roads, bridges irrigation and pipeline projects

...

Alternative Building Technologies

We are able to offer our clients alternative methods of construction such as precast construction, pre-stress concrete construction solutions, and expanded polystyrene (EPS) building solutions that result in increase in delivery speed and quality.

...
Who we are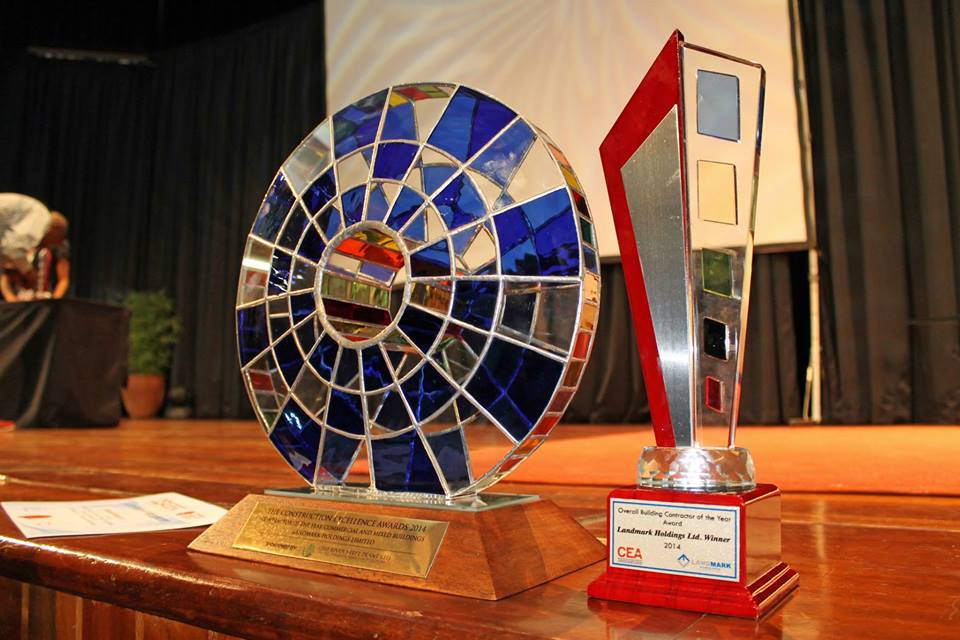 Landmark Holdings – A Tradition Of Excellence
Founded in 1999 and awarded the Construction Excellence Award in 2014, Landmark Holdings Ltd has leveraged its management's extensive experience to develop a unique set of competitive advantages that allow it to successfully operate in the construction industry in sub Saharan Africa. To date Landmark Holdings Ltd has completed several building, infrastructure and civil engineering projects throughout East Africa for the private and public sector.
READ MORE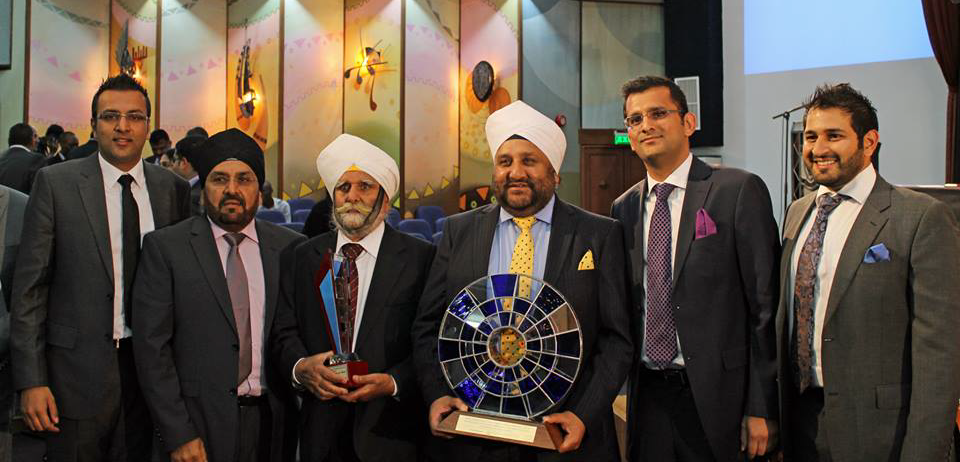 Overall Building Contractor 2014 & The Construction Excellence Award 2014.